Savarez string set classic 510-AR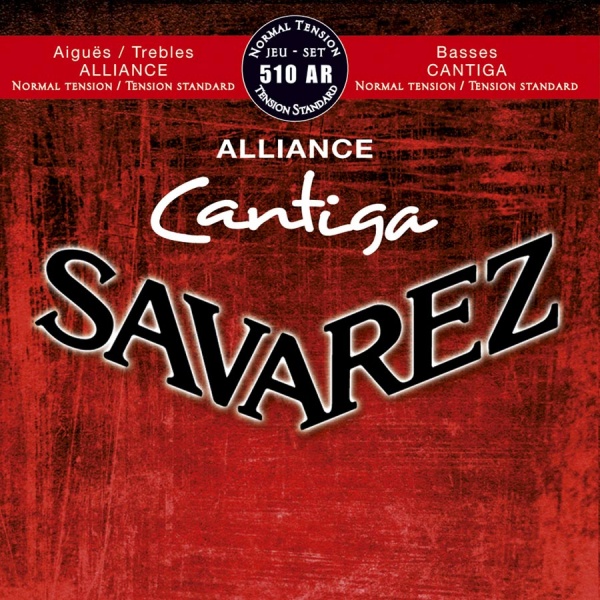 Savarez string set classic, KF composite fiber, Cantiga basses, normal tension.
TREBLES STRINGS: E1 - B2 - G3
ALLIANCE Fluoro carbon thinner strings offers a clear sound all over the trebles strings. Authorise infinity of nuances and colours and remain clear on very high position. G3rd assumes a perfect transition from B2 to A3.

BASSES STRINGS: D4 - A5 - E6
A significantly different strings. A new core made of a very different multifilament raw material makes cantiga basses strings an actual innovation. Outstanding specific caracteristics. Easy confortable safe playing.