Klasiskās ģitāras stīgas Savarez 500CJ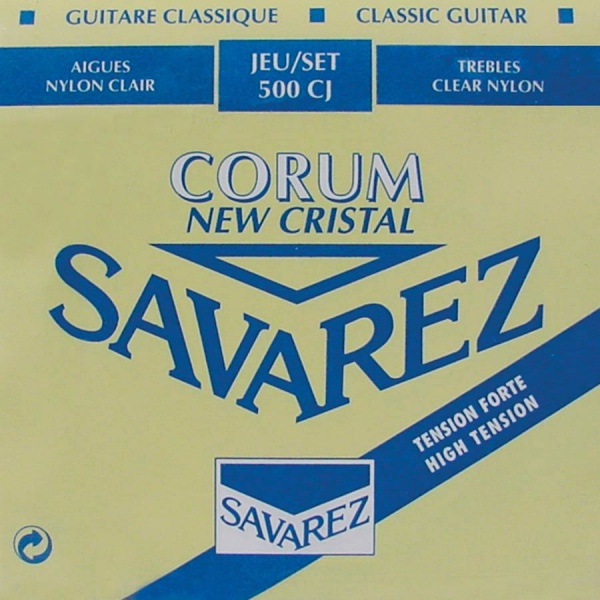 String set classic, New Cristal trebles, silverwound Corum basses, hard tension.

TREBLES STRINGS: E1 - B2 - G3
Improved nylon, plain strings. Clear sound of a transparent NYLON.

BASSES STRINGS: D4 - A5 - E6 CORUM «Flexible Strings», wound nylon core. A Savarez innovation never done before. Outstanding nuances and colours of sounds, fast response like a stiffer string.